Helix Pharma Private Limited is a Pakistan Based pharmaceutical company incorporated in the year 1960, member of the Hakimsons Group established since 1921, principally engaged in the manufacture of life saving drugs. A technical collaboration in 1965 with Takeda Pharmaceutical Company of Japan was forged to build a world class pharmaceutical factory. The group's journey in the last 100 years has been one that has gone through many political and economic cycle and has stood witness to the scientific evolution in medicine as well as a very dramatic change in the regulations that primarily govern the pharmaceutical industry. Adapting to these changes has been a key factor in our success, as has been the ability to remodel our operations to best meet the needs of the medical community
As a growing company, Helix strives continuously to assure customer satisfaction nationally and internationally by providing the best possible quality and value for its products. The company's enthusiastic professionals and its management firmly believe in Helix playing a significant role in moving "TOWARDS A HEALTHIER FUTURE'
Grow our top line five folds in dollar terms by the year 2030 by way of increasing the market size, market share and enriching our portfolio with latest discoveries in the medical sciences.
To provide both rural and urban communities within the developing world, latest treatments that are available in selected developed markets at affordable prices.
1921
Hakimsons Group, founded in 1921
1962
State of Art Manufacturing Unit
1965
Technical collaboration with Takeda
2008
Helix Pharma is certified with ISO 9001
2011
Collaboration with Venus Remedies, India.
2014
Nutraceutical manufacturing facility started
2016
Dong AST, Korea collaboration
2016
Intas Pharmaceutical ltd, India collaboration
2017
Celon Laboratories (Pvt) Ltd, India
2017
Reliance Life Sciences Pvt. Ltd. India.
2019
Collaboration with Alsanza, Germany
Meet the People Behind It
Helix Pharma inspires and equips people to accelerate sustainable practices in the pharma value chain. We focus on minimizing the harmful impacts of the global pharmaceuticals industry and maximizing its positive effects.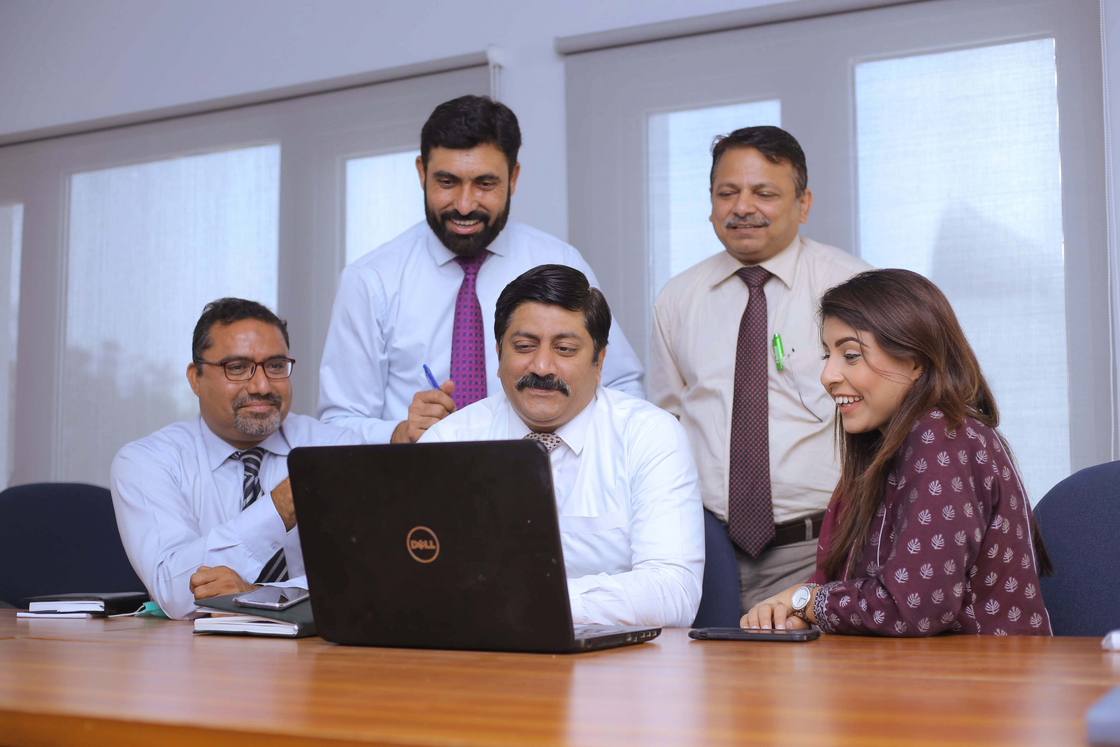 Find us at the following address or call us at given numbers.
Working Hours
Mon-Fri: 8 AM - 6 PM / Closed on weekends
Email
helixpharma@hakimsonsgroup.com
Head Office
Helix Pharma (Pvt.) Limited.
1/A Muhammad Ali Housing Society,
Johar Road, Main Shahrah –e-Faisal ,
Karachi
Head Office
Helix Pharma (Pvt.) Limited.
1/A Muhammad Ali Housing Society,
Johar Road, Main Shahrah –e-Faisal ,
Karachi