Helix Pharma Private Limited is a Pakistan based pharmaceutical company incorporated in the year 1960, member of the Hakimsons Group established since 1921, principally engaged in the manufacture of life saving drugs. A technical collaboration in 1965 with Takeda Pharmaceutical Company of Japan was forged to build a world class pharmaceutical factory. The group's journey in the last 100 years has been one that has gone through many political and economic cycles and has stood witness to the scientific evolution in medicine as well as very dramatic change in the regulations that primarily govern the pharmaceutical industry. Adapting to these changes has been a key factor in our success, as has been the ability to remodel our operations to best meet the needs of the medical community.
Our commitment to preserving the environment and our support to local communities through health and educational initiatives affords us an opportunity to give back society in the spirit of compassion and shared human values.
In order to reduce our carbon foot print we are in the process of converting 80% of the electricity needs of all our industrial and commercial facilities to renewable energy. In the next seven years we anticipate our complete fleet of vehicles will go electric.
Several government registered local charities are recipients of our grant that include hospitals, school, blood banks and other special interest initiatives.
Pharmaceuticals: In addition to an extensive range of branded generics that cover 75% of all therapeutic classes and products manufactured under license, we have a range of imported biologicals and oncology drugs.
Herbals / Nutraceuticals: Our range of nutraceutical/herbal proprietary formulations has been developed, tested and marketed with an aim to capture the growing and promising area of Alternative Medicine.
1921
Hakimsons Group, founded in 1921
1962
State of Art Manufacturing Unit
1965
Technical collaboration with Takeda
2008
Helix Pharma is certified with ISO 9001
2011
Collaboration with Venus Remedies, India.
2014
Nutraceutical manufacturing facility started
2016
Dong AST, Korea collaboration
2016
Intas Pharmaceutical ltd, India collaboration
2017
Celon Laboratories (Pvt) Ltd, India
2017
Reliance Life Sciences Pvt. Ltd. India.
2019
Collaboration with Alsanza, Germany
Meet the People Behind It
Helix Pharma inspires and equips people to accelerate sustainable practices in the pharma value chain. We focus on minimizing the harmful impacts of the global pharmaceuticals industry and maximizing its positive effects.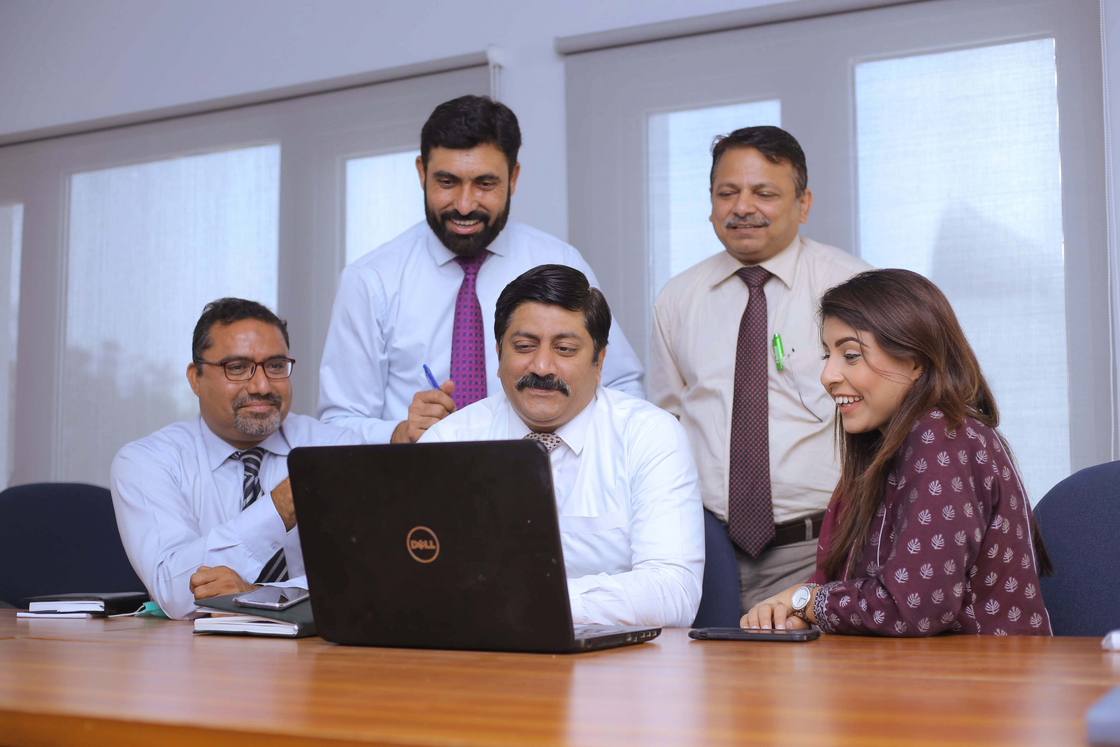 Find us at the following address or call us at given numbers.
+92 (21) 32568257
+92 (21) 32564393
Working Hours
Mon-Fri: 8AM - 6 PM / Closed on weekends
Email
helixpharma@hakimsonsgroup.com
Head Office
Helix Pharma (Pvt.) Limited.
1/A Muhammad Ali Housing Society,
Johar Road, Main Shahrah –e-Faisal ,
Karachi
Head Office
Helix Pharma (Pvt.) Limited.
1/A Muhammad Ali Housing Society,
Johar Road, Main Shahrah –e-Faisal ,
Karachi