Our mission is to provide the latest medicines to patients at prices that are affordable while maintaining quality standards that confirm to regulatory authorities at home and abroad. It is with this resolve, that we have concentrated our efforts around treatments for infectious diseases, cardiac metabolic illnesses, psychological ailments, chest diseases, gastrointestinal disorders, gynecological complications, and various eye conditions with the objective of introducing new therapeutic segments in the future.
We are committed to extending our support to clinicians by providing them with the latest clinical developments using a variety of methods that include one on one meeting with our medical consultants, RTDs and LSPs conducted by distinguished medical scholars. 
As a growing company, Helix strives continuously to assure customer satisfaction nationally and internationally by providing the best possible quality and value for its products. The company's enthusiastic professionals and its management firmly believe in Helix playing a significant role in moving "TOWARDS A HEALTHIER FUTURE'
To be a leading pharmaceutical company of Pakistan and a significant player in Asia, by 2025. Seek joint venture and license products from partners who have expertise in technological development and research. Market our products with the help of partners who are key players in marketing in other countries of the world. Achieve and retain all the hallmarks of quality and standards in every aspect of pharmaceutical process.  
To provide affordable and quality medicines to those in need of a treatment while giving adequate returns to all stakeholders. 
Managing director message
Helix is a uniquely positioned name in markets that exceeds a population of two hundred million people stricken by Diabetes, Cardiovascular diseases, Psychological disorders and various other illnesses of recurring infectious disease.  With the pledge to best practices we attempt to target disease widespread in different continents. By partnering with names like Takeda, we have gained access to their intellectual assets and remain committed to their Quality Management Systems, in addition to our own standards of excellence. We will continue to relish the dedication and perseverance of our people and their families, to whom we owe our triumph and industry recognition. We continue to stand devoted to our pursuit for excellence in everything that we do with the conviction to make a difference in people's lives, holding firmly to the belief that for every ailment there is a cure.
NAVEED ALI HAKIM
1921
Hakimsons Group, founded in 1921
1962
State of Art Manufacturing Unit
1965
Technical collaboration with Takeda
2008
Helix Pharma is certified with ISO 9001
2011
Collaboration with Venus Remedies, India.
2014
Nutraceutical manufacturing facility started
2016
Dong AST, Korea collaboration
2016
Intas Pharmaceutical ltd, India collaboration
2017
Celon Laboratories (Pvt) Ltd, India
2017
Reliance Life Sciences Pvt. Ltd. India.
2019
Collaboration with Alsanza, Germany
Meet the People Behind It
Helix Pharma inspires and equips people to accelerate sustainable practices in the pharma value chain. We focus on minimizing the harmful impacts of the global pharmaceuticals industry and maximizing its positive effects.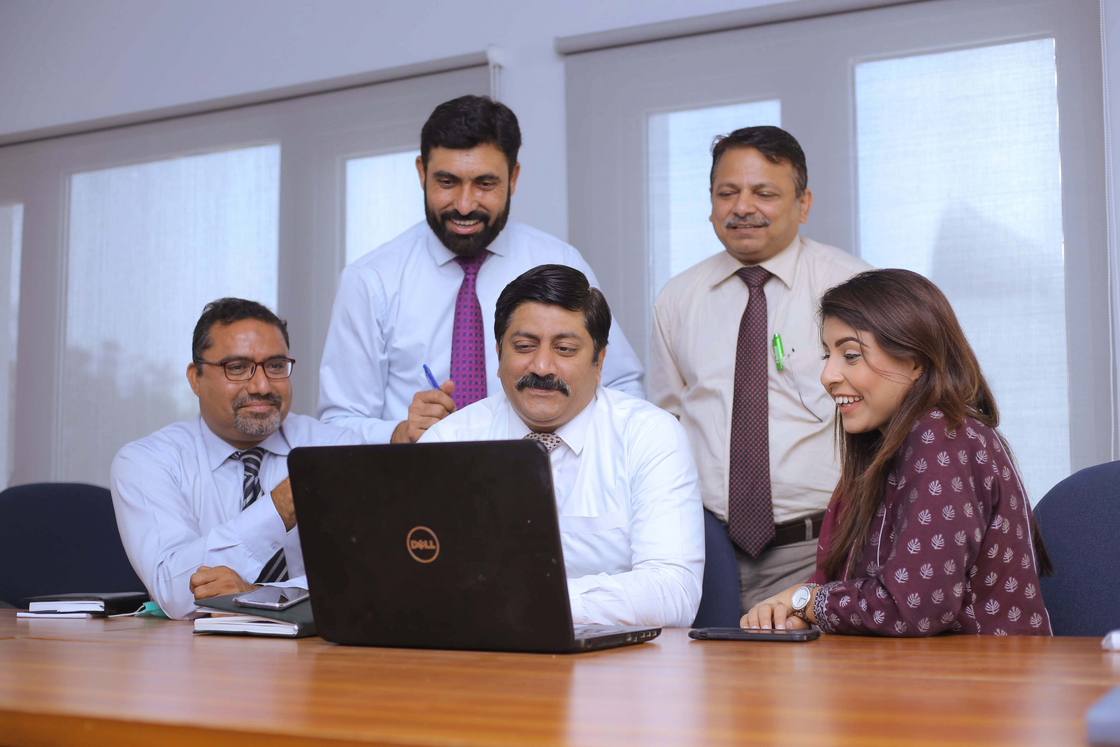 Find us at the following address or call us at given numbers.
+92 (21) 32570182
+92 (21) 32570183
Working Hours
Mon-Fri: 9 AM - 7 PM / Closed on weekends
Email
helixpharma@hakimsonsgroup.com
Factory
Helix Pharma (Pvt.) Limited.
Hakimsons House, A/56 S.I.T.E.
Manghopir Road,
Karachi-75700,  Pakistan.
Factory
Helix Pharma (Pvt.) Limited.
Hakimsons House, A/56 S.I.T.E.
Manghopir Road,
Karachi-75700,  Pakistan.
Head Office
Helix Pharma (Pvt.) Limited.
1/A Muhammad Ali Housing Society,
Johar Road, Main Shahrah –e-Faisal ,
Karachi
Head Office
Helix Pharma (Pvt.) Limited.
1/A Muhammad Ali Housing Society,
Johar Road, Main Shahrah –e-Faisal ,
Karachi