Since 1995, Helix Pharma has been helping its customers build a better world – making sustainable progress possible and driving positive change.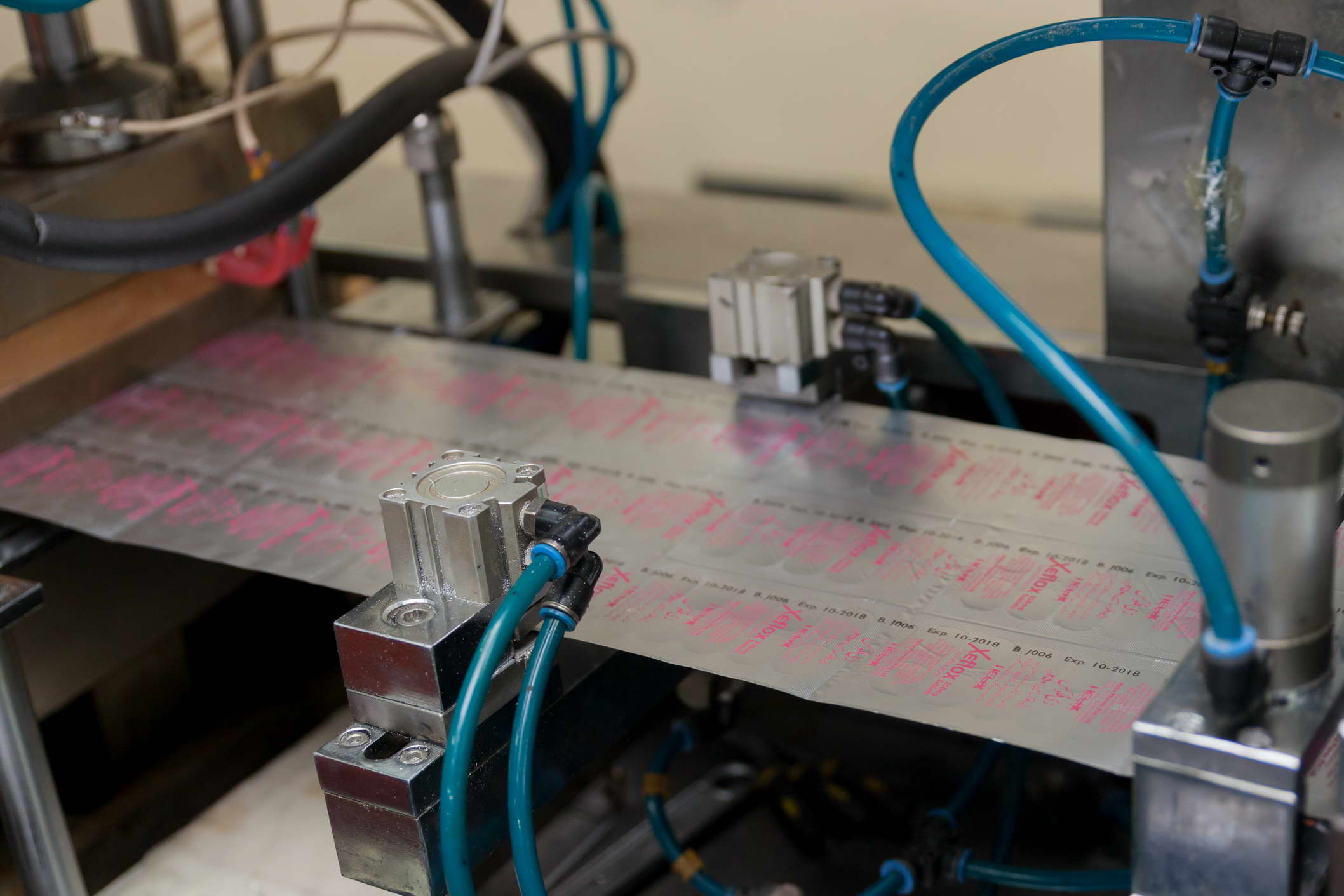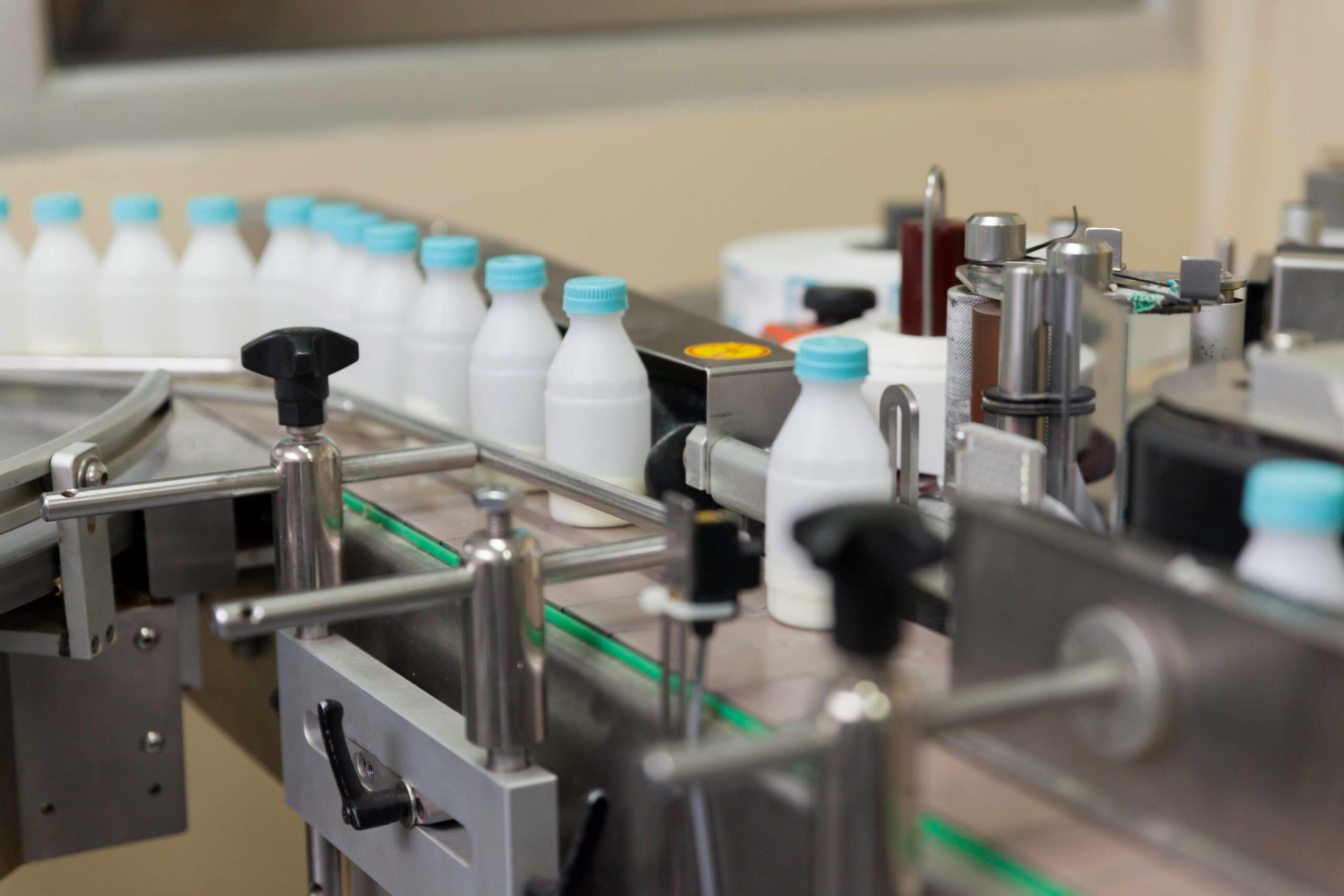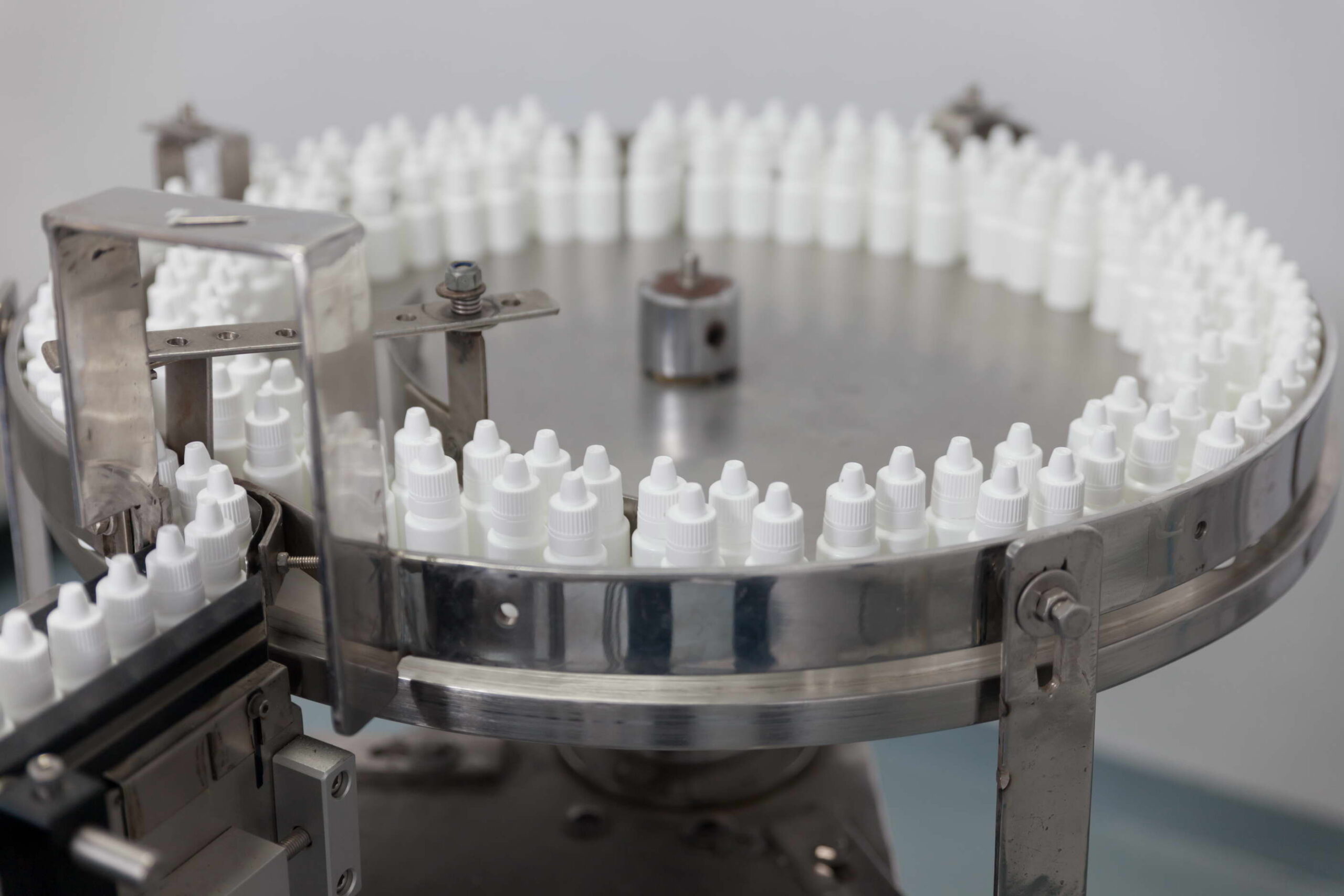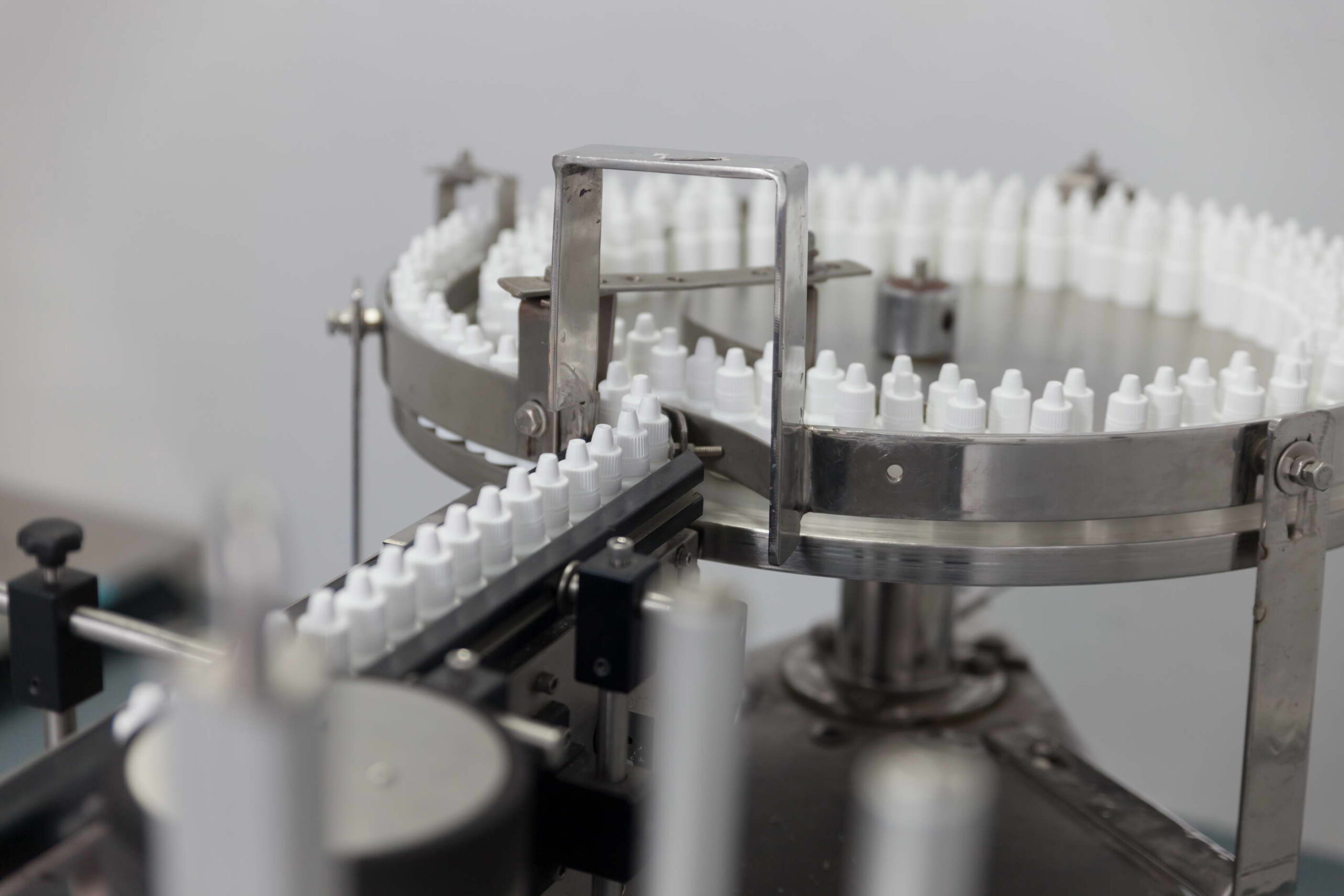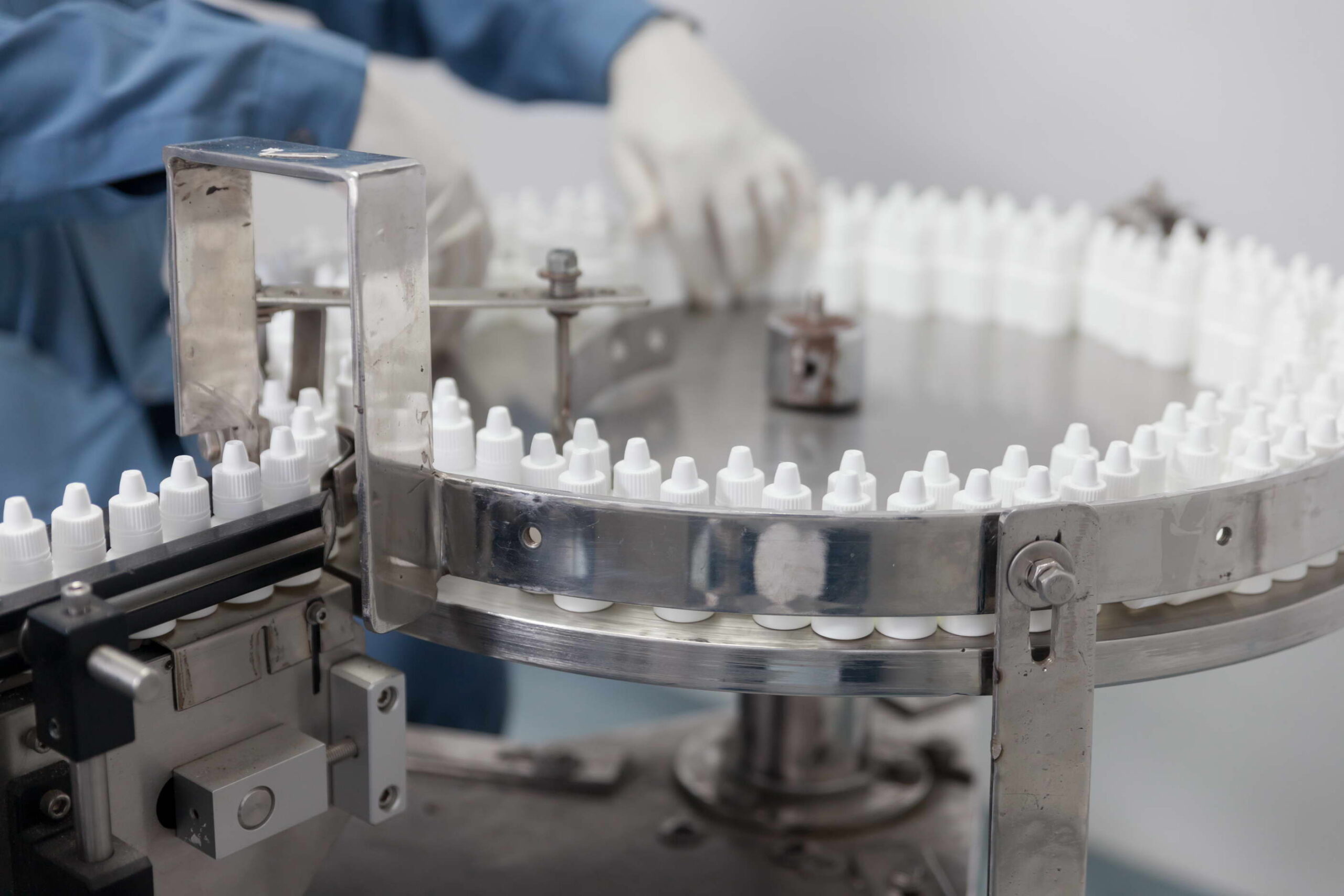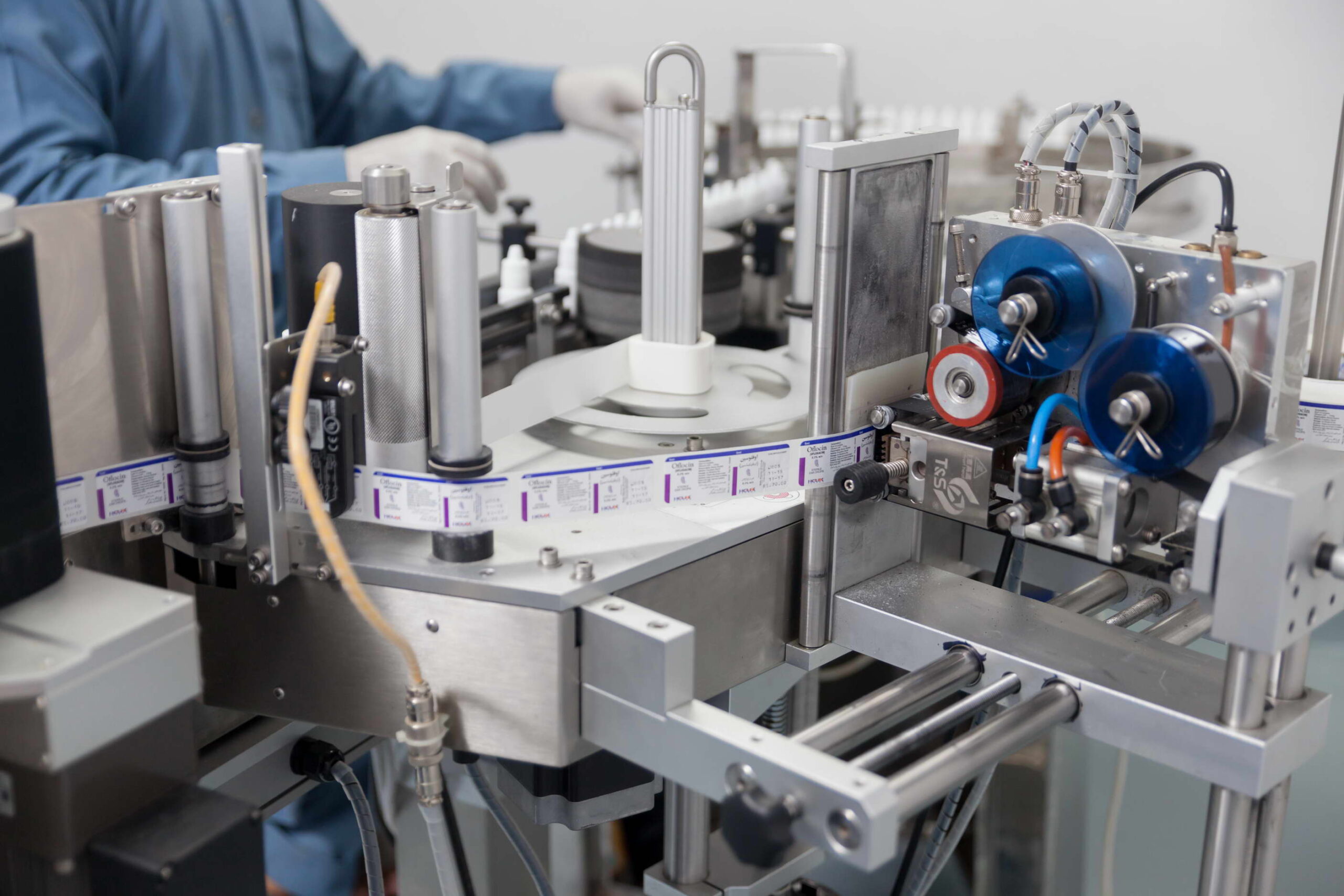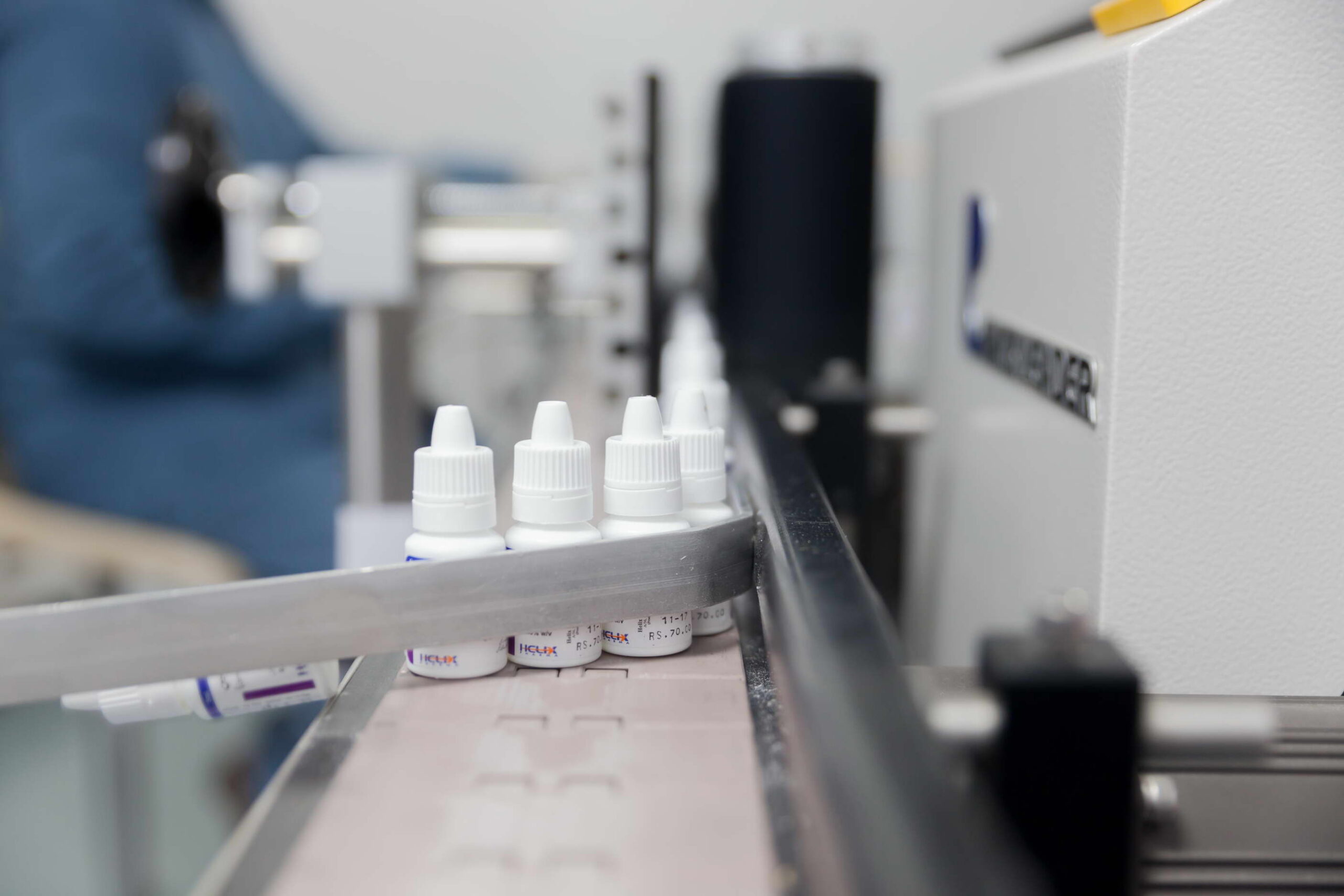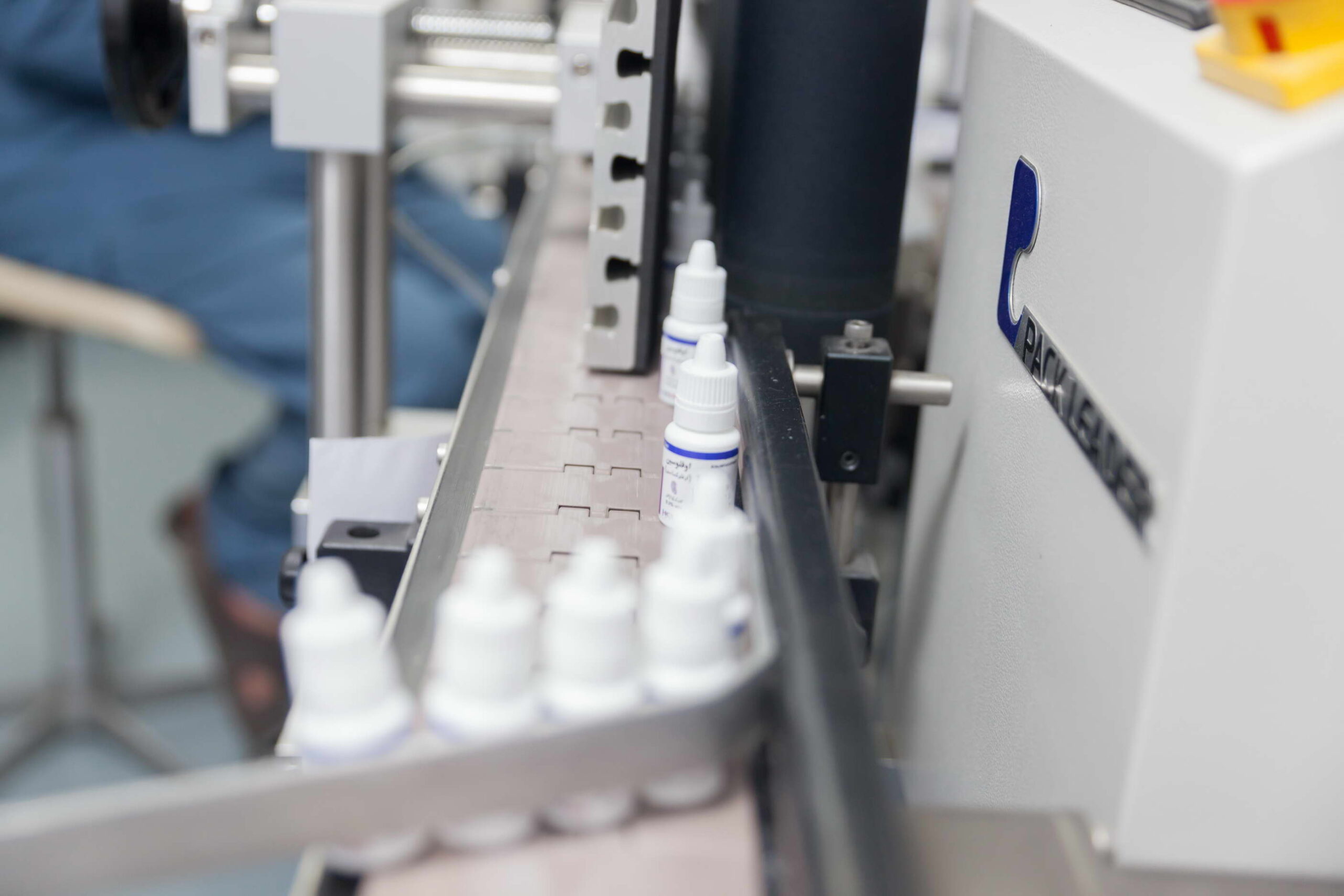 Our company promotes good quality packaging and maintains the idea to emphasize that the packaging preserves the stability and quality of medicinal products and protects them against all forms of spoilage and tampering. Helix Pharma has set functions to properly construct the fundamental aspects of packaging and provide a better future to people through medicines.
Helix Pharma management strives and commits itself to provide effective, and safe products that are developed and manufactured based on the company's values that is to provide affordable and quality medicines. As Helix Pharma focuses on quality, our quality assurance standards are subjected to be followed by our company and fulfill the commitment to achieve the aims and objectives.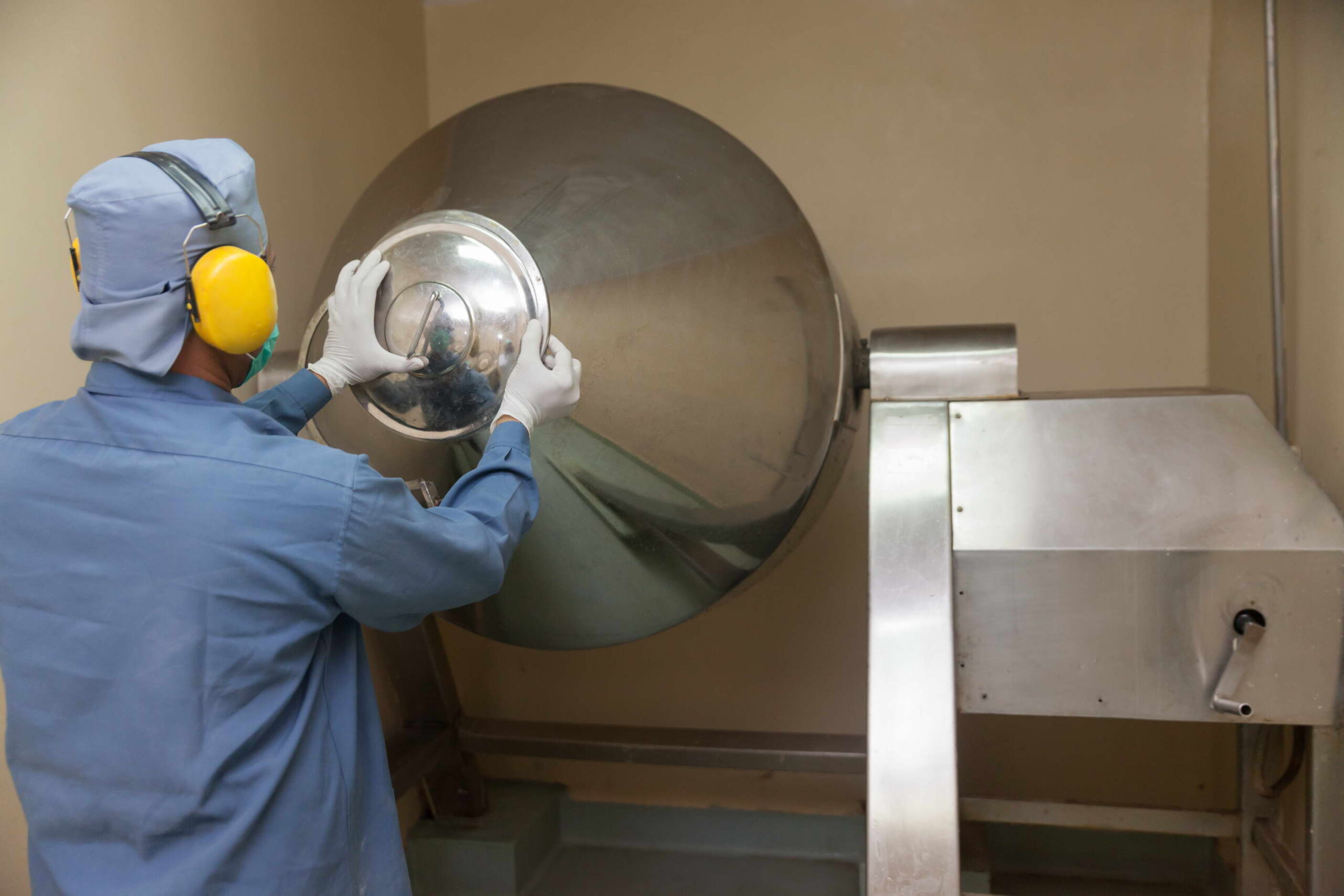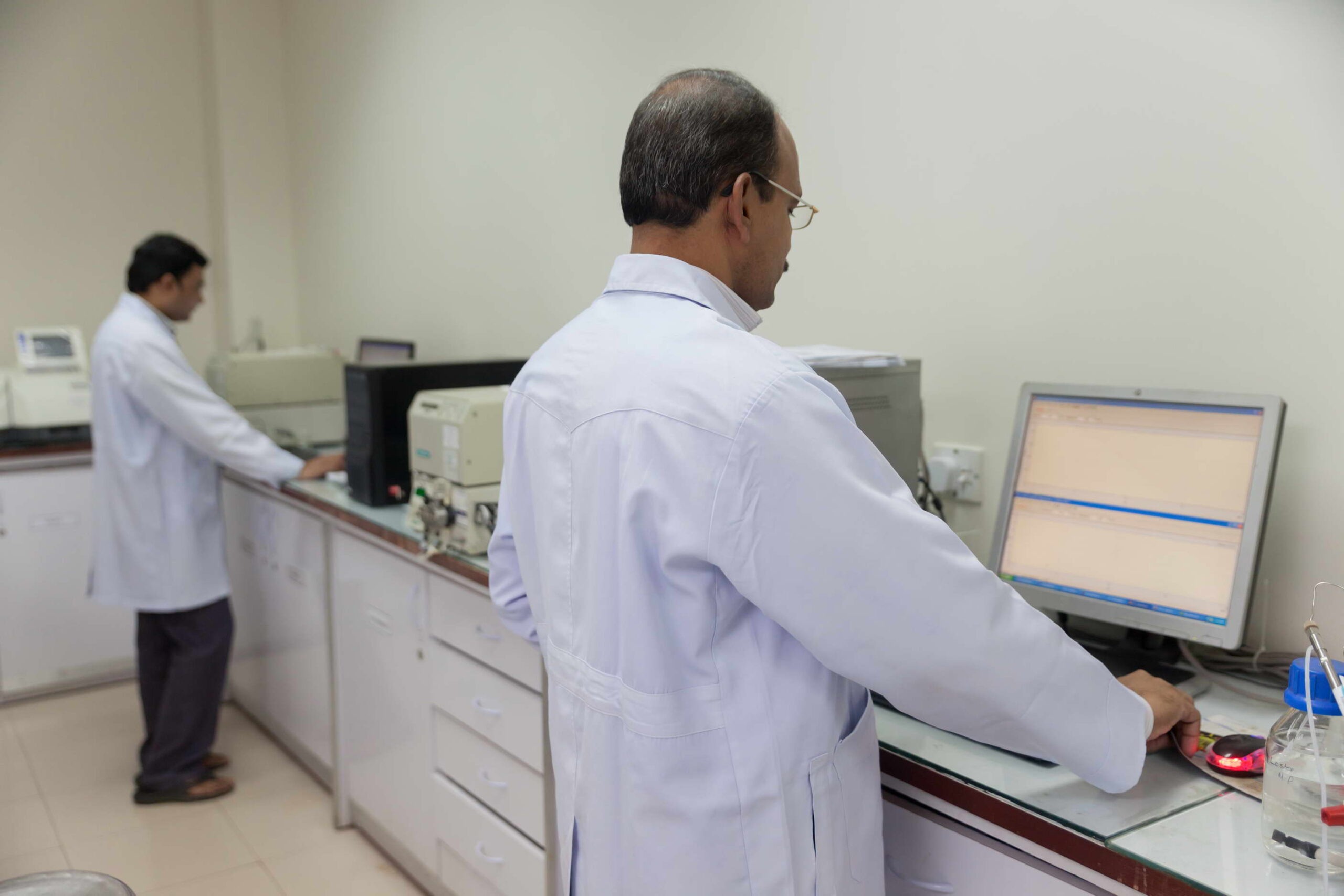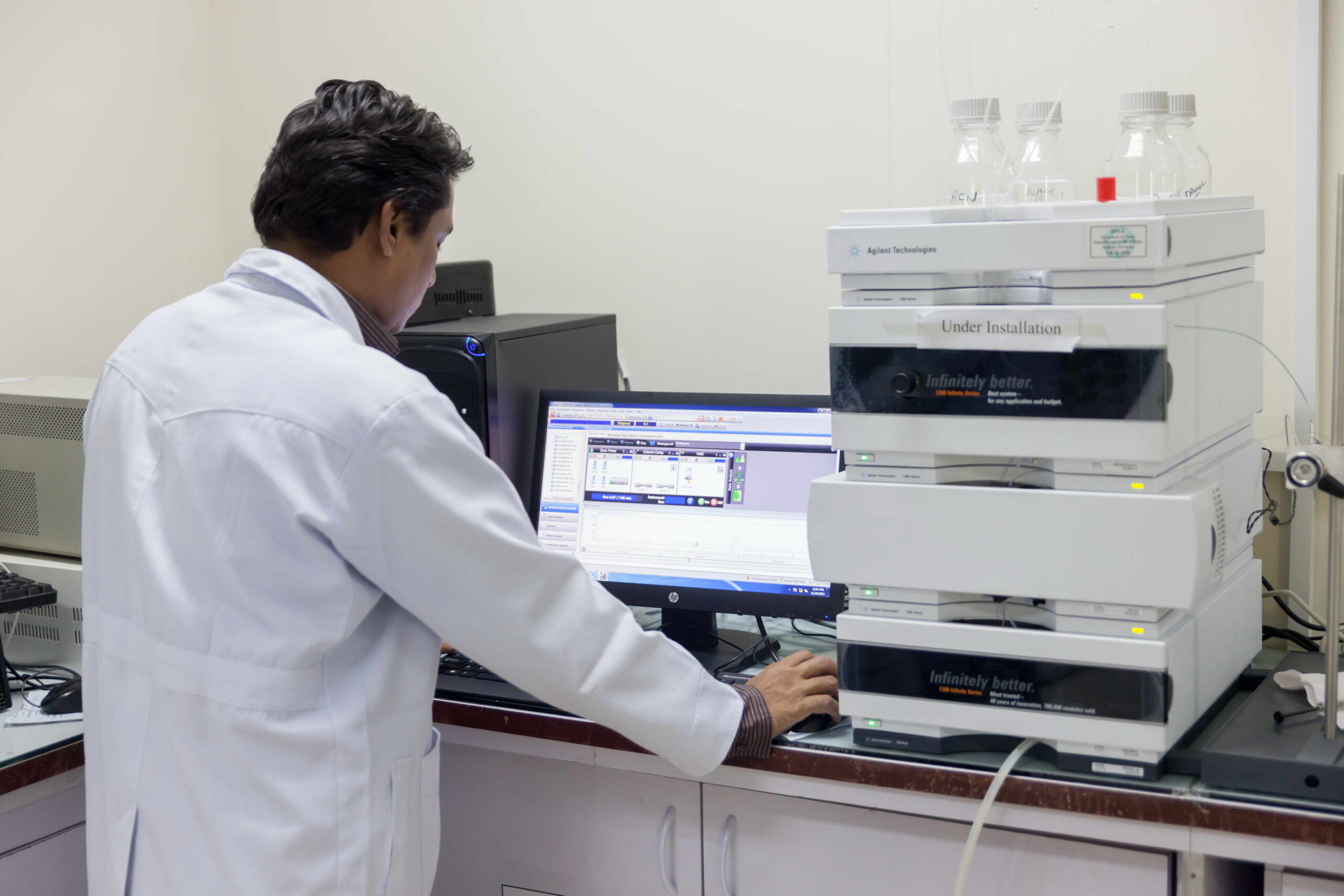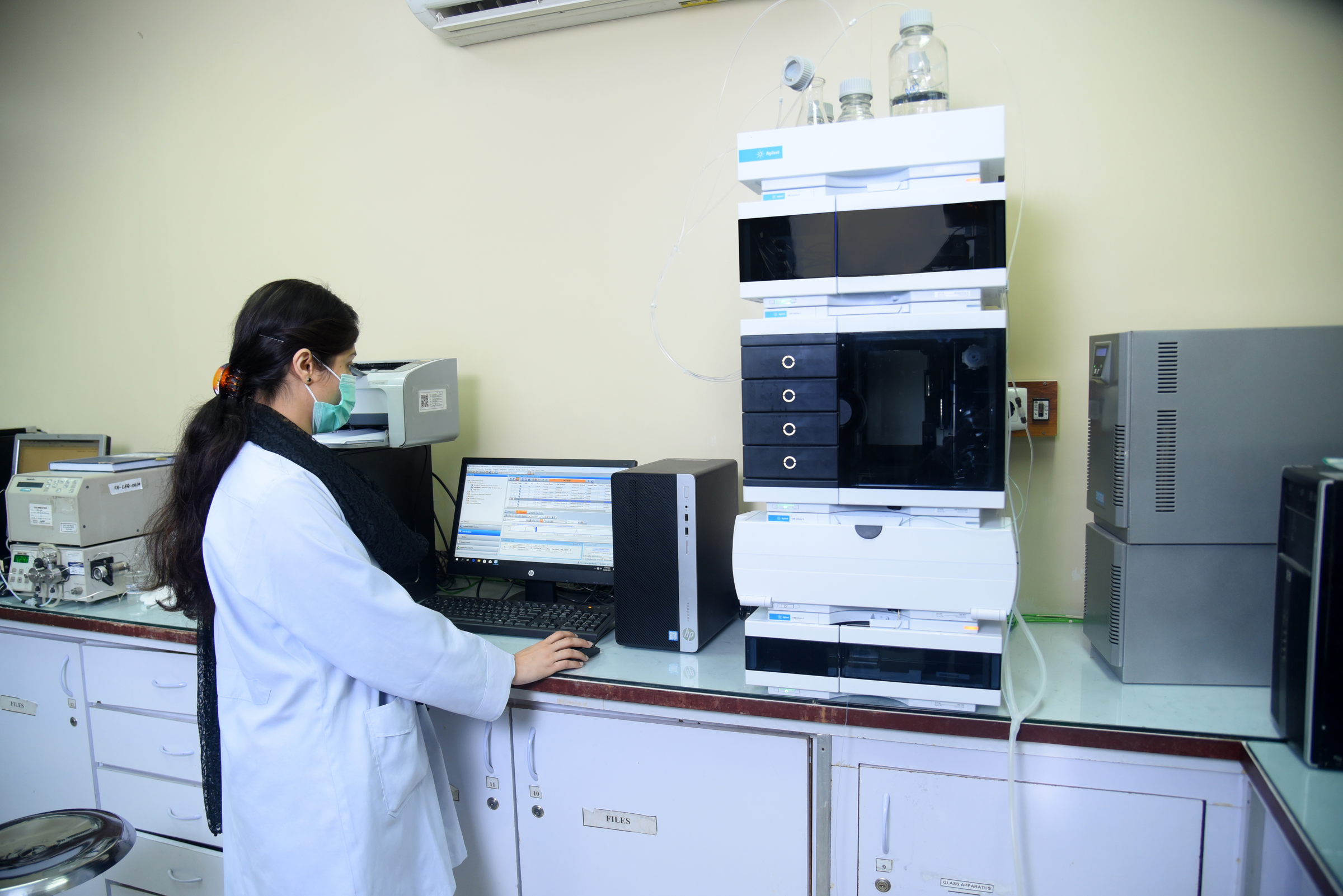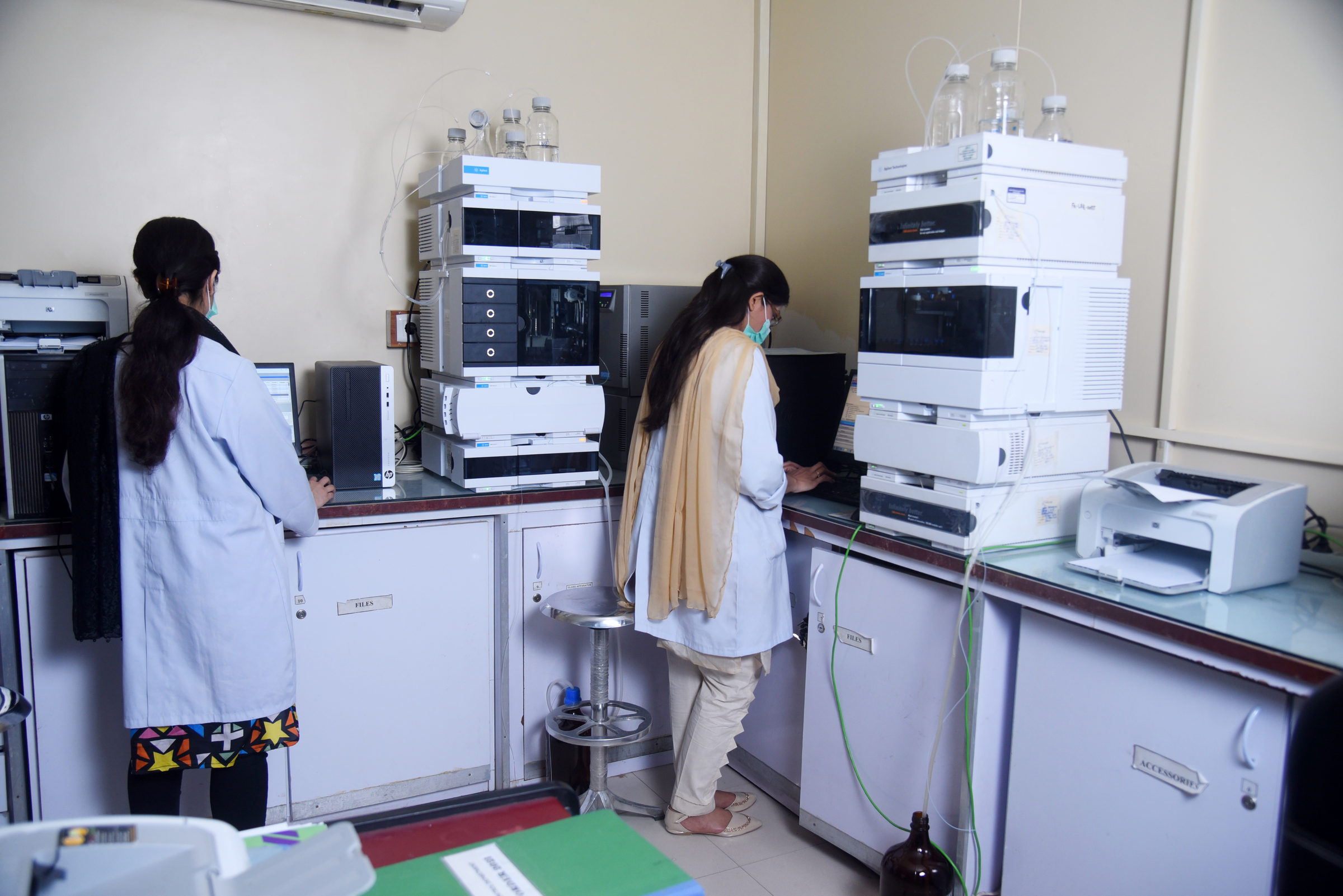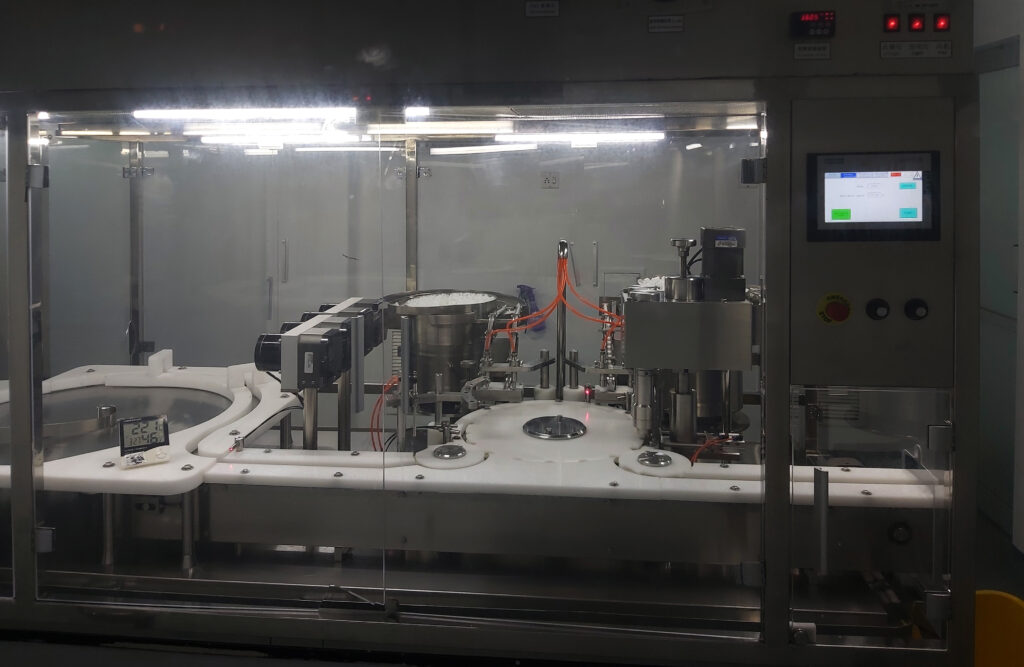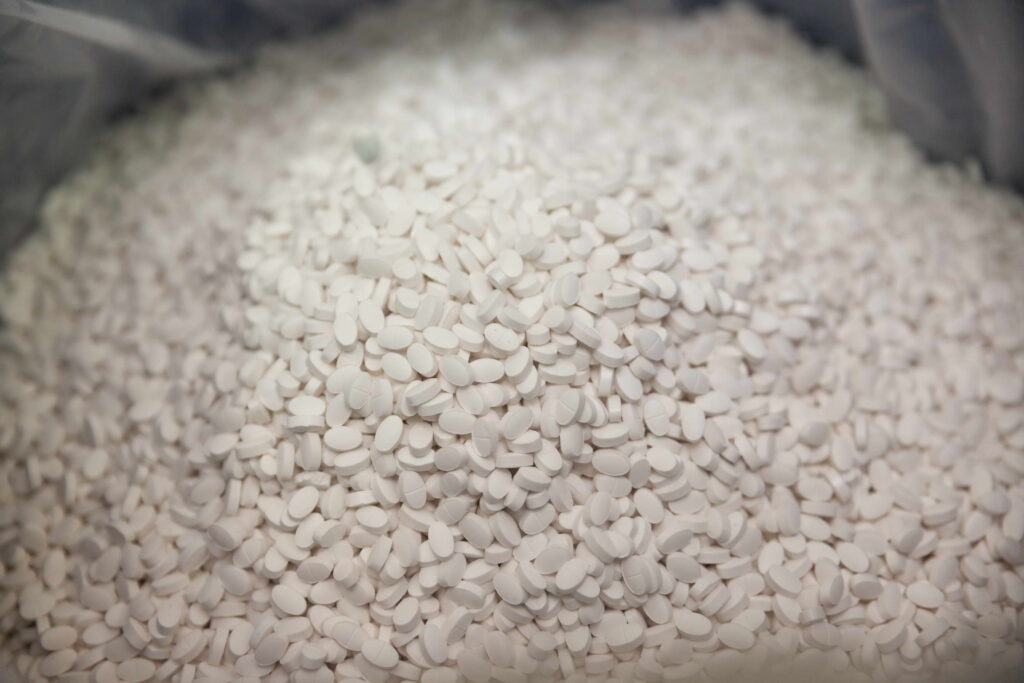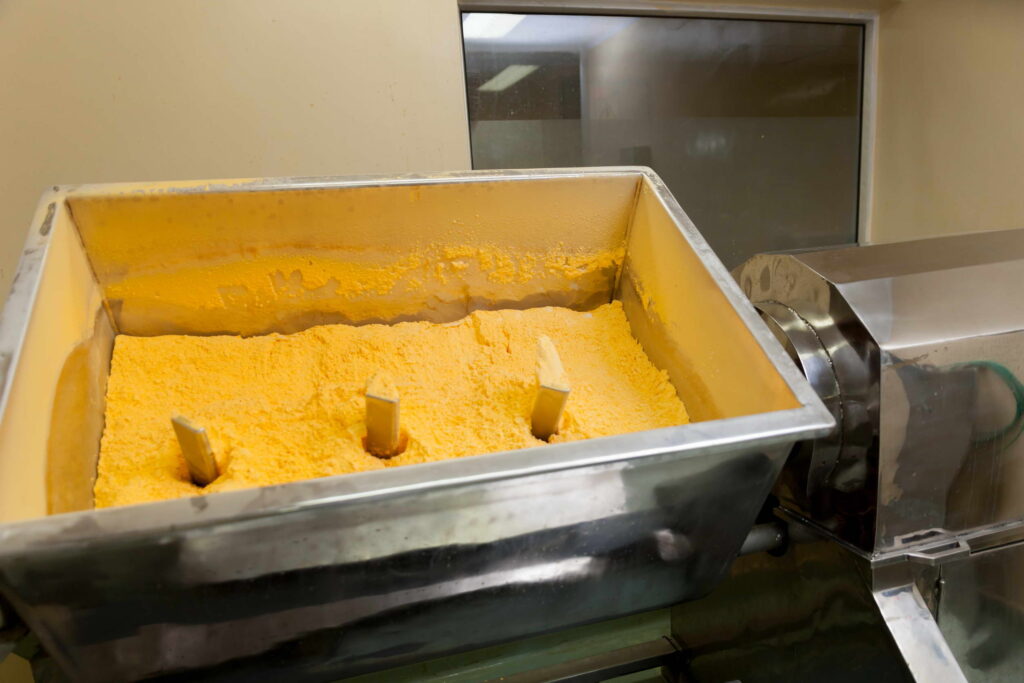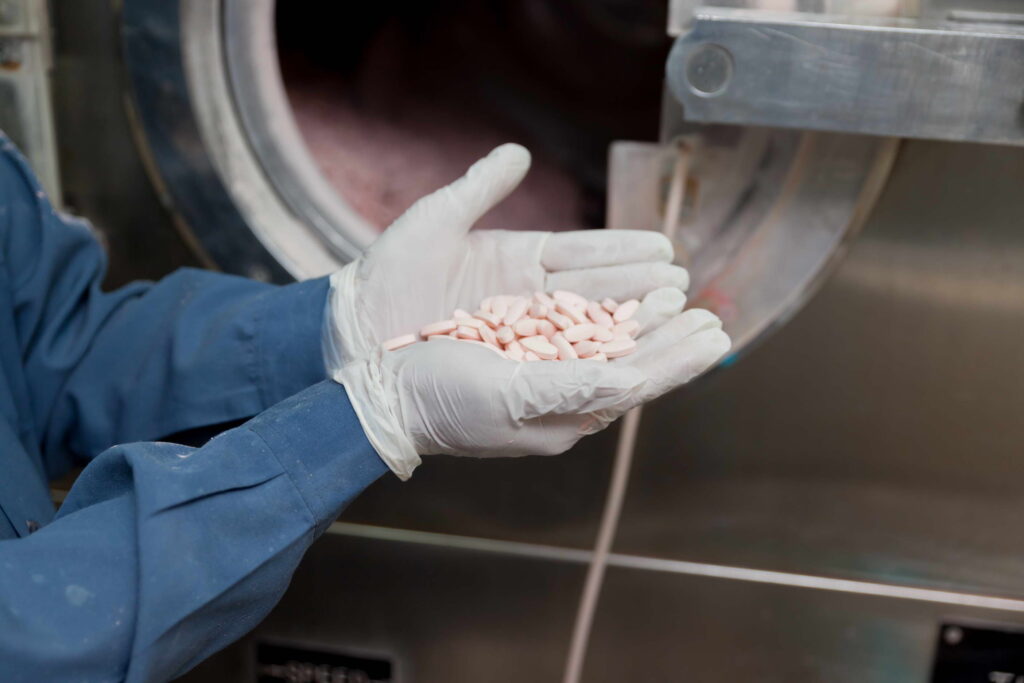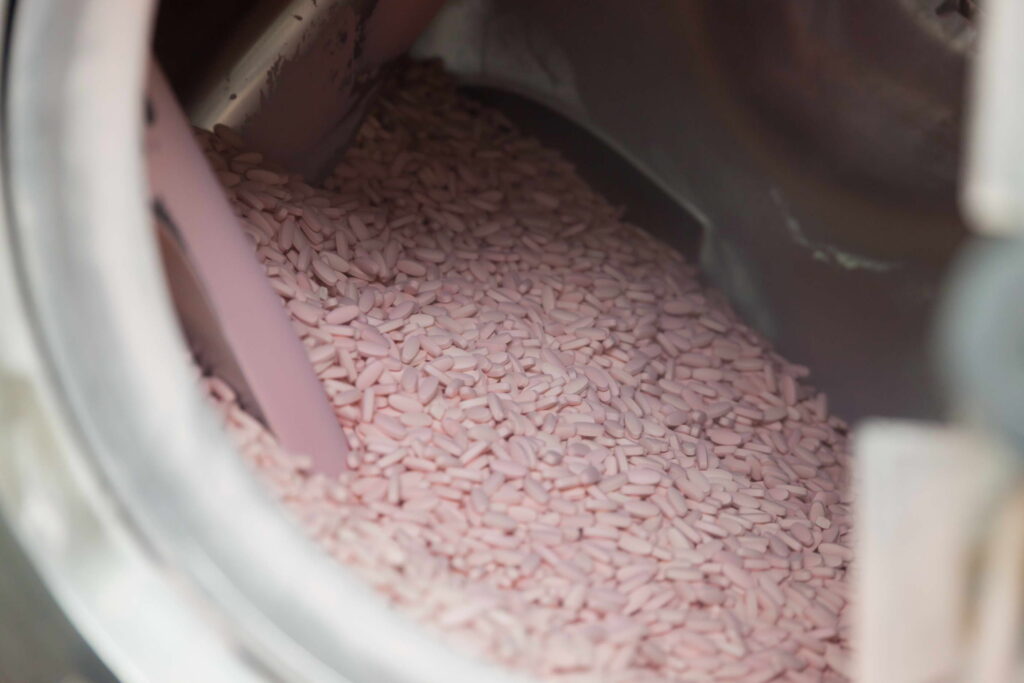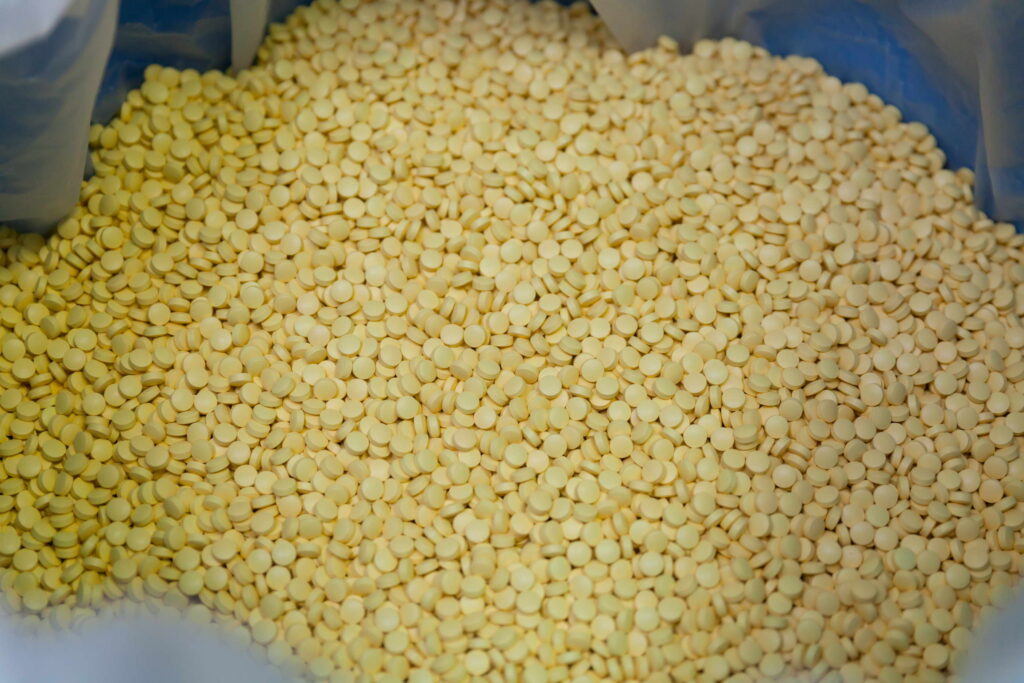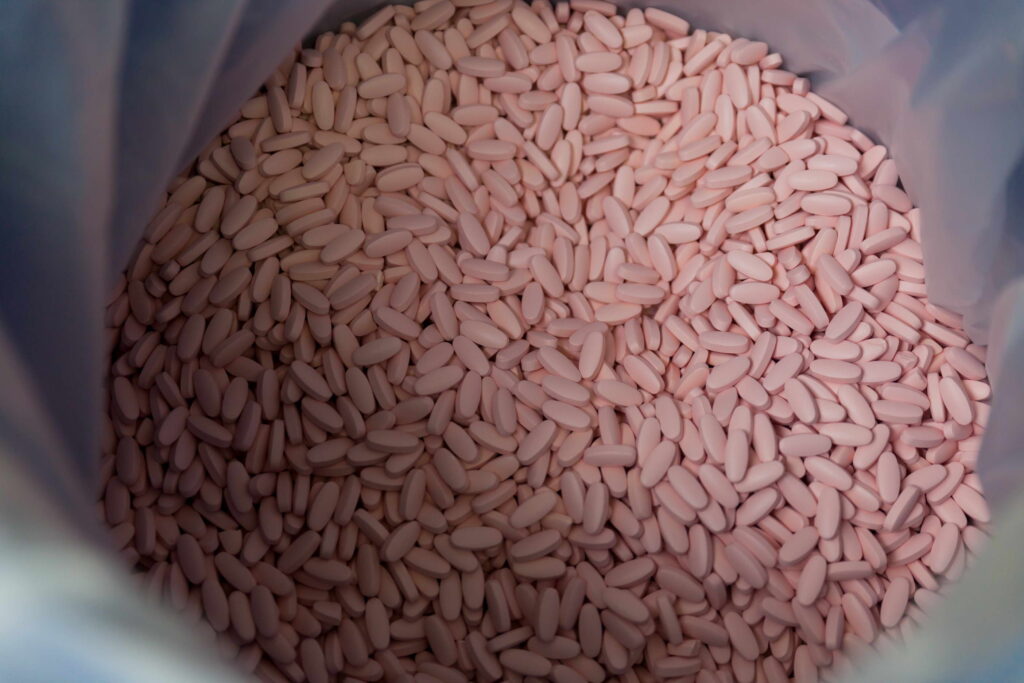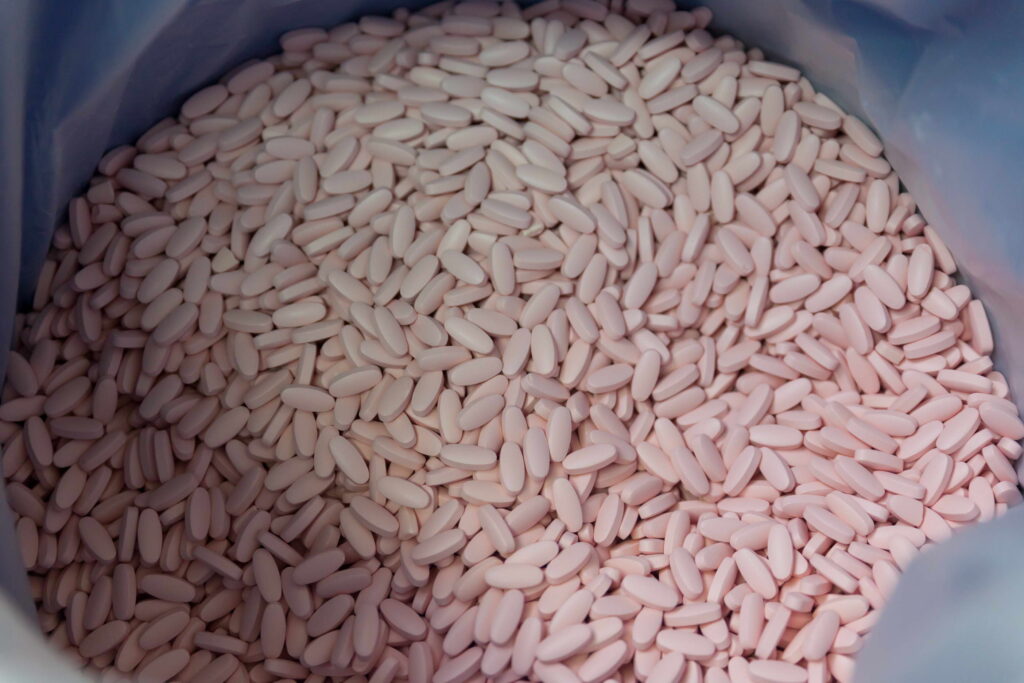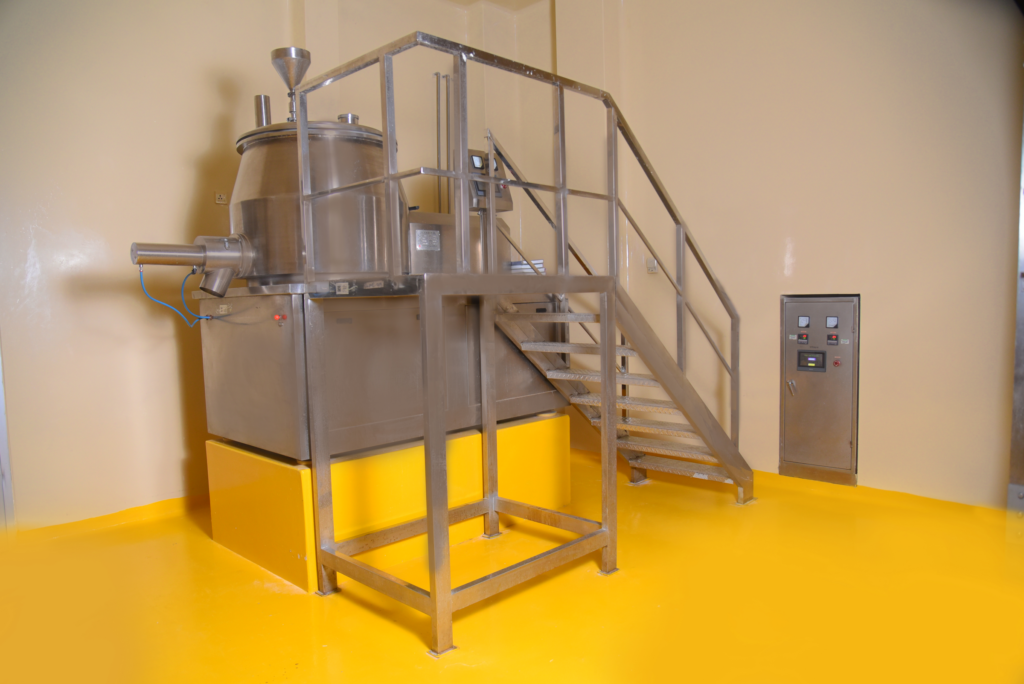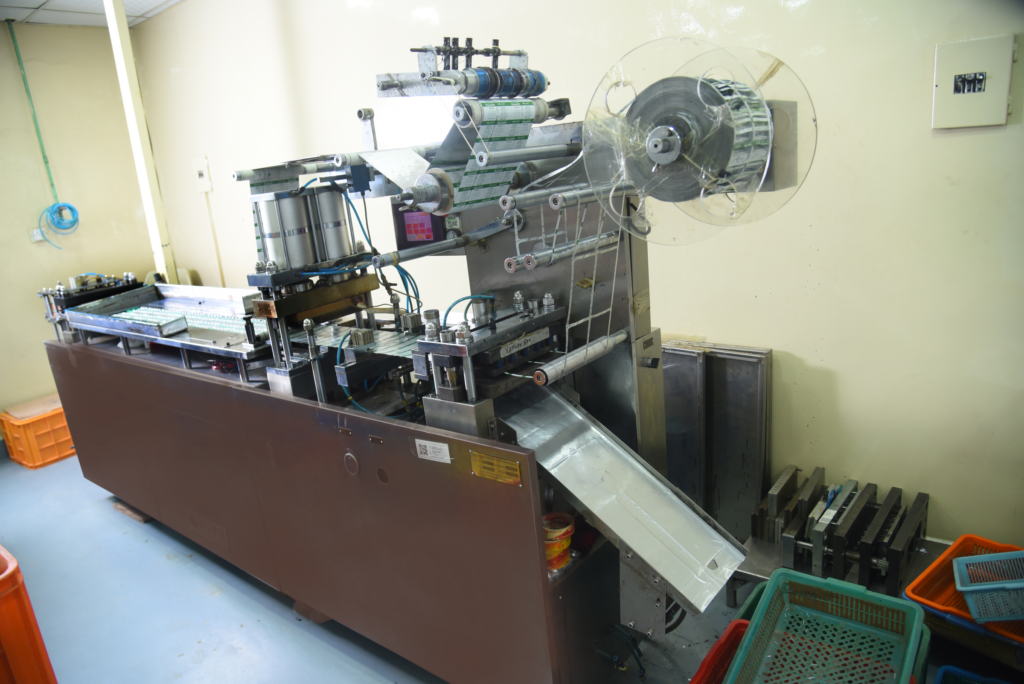 The guidelines for quality control are set by the company and the essential part of quality control is performed by the manufacturer during the development, production, release, and post-marketing surveillance of the entire medicinal product, i.e. the finished dosage form in its primary and secondary packaging. As a firm, our main focus is to achieve and retain all the hallmarks of quality and standards in every aspect of the pharmaceutical process.